Click on an image to enlarge it
WHO PASSED THIS WAY?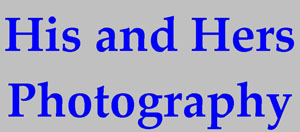 This gallery shows historical messages and symbols, other than the Indian rock art shown in other galleries. Some are simply a record of people passing by, while others are advertising, warnings, or instructions. These are traces of America's past, and all have a story to tell.