All images on this site are copyrighted and cannot be used without permission of the photographers. Restrictions include social media, photo sharing, and Pinterest.
Member News
This page lists the latest photo accomplishments of camera club members. If you won a contest, got published, or have some other good news please let us know.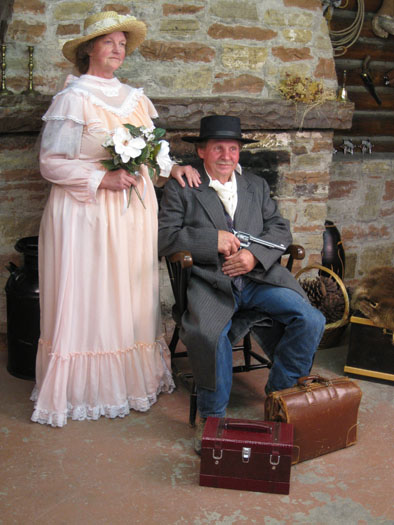 Call Ross or Linda Walker at 208 847 2075 or email idbearlakers@msn.com
Ross Walker wrote an article about the Bear Lake monster that was published with photos in the February 2019 issue of Idaho Magazine.
Dave Bower won 1st place in the historic buildings and domestic animals categories of the 2018 Print Star contest.
Dave Bower has won several honorable mentions in recent Iconic Idaho contests.
Ross Walker won third place and Publisher's Choice in the 2018 Idaho Magazine photo contest.
Bear Lake County Fair 2018 winners were Marden Phelps Adult Best of Show and Linda Walker best color.
Ross Walker had a photo featured on an article about drive-in movies in USA Today.com
Winners at the 2018 Portneuf Valley Photographic Society juried show were Bruce Grayum 1st, Ross Walker 1st place and H/M, and Sherri Bunn 3rd and H/M.
Winners at the 2017 Print Star contest are: Dave Bower, Three firsts (not sure of the categories) and Sherri Bunn, first and best of show runner-up in wildlife, and first in black and white.
Dave Bower had a winner in the October 2017 Iconic Idaho photo contest.
Ross Walker won second place and honorable mention in the 2017 Idaho Magazine photo contest.
Linda and Ross Walker had a display of 24 prints in the art gallery at the Museum of Clean in Pocatello during November 2017.
Winners in the 2019 Portneuf Valley Photographic Society Juried show were Dave Bower two seconds, one third and one HM, Lynette Bower HM, Linda Walker second, and Ross Walker HM.
Dave Bower won Editor's Choice and second place in Scenic photos in the 2019 Idaho Falls Magazine contest.