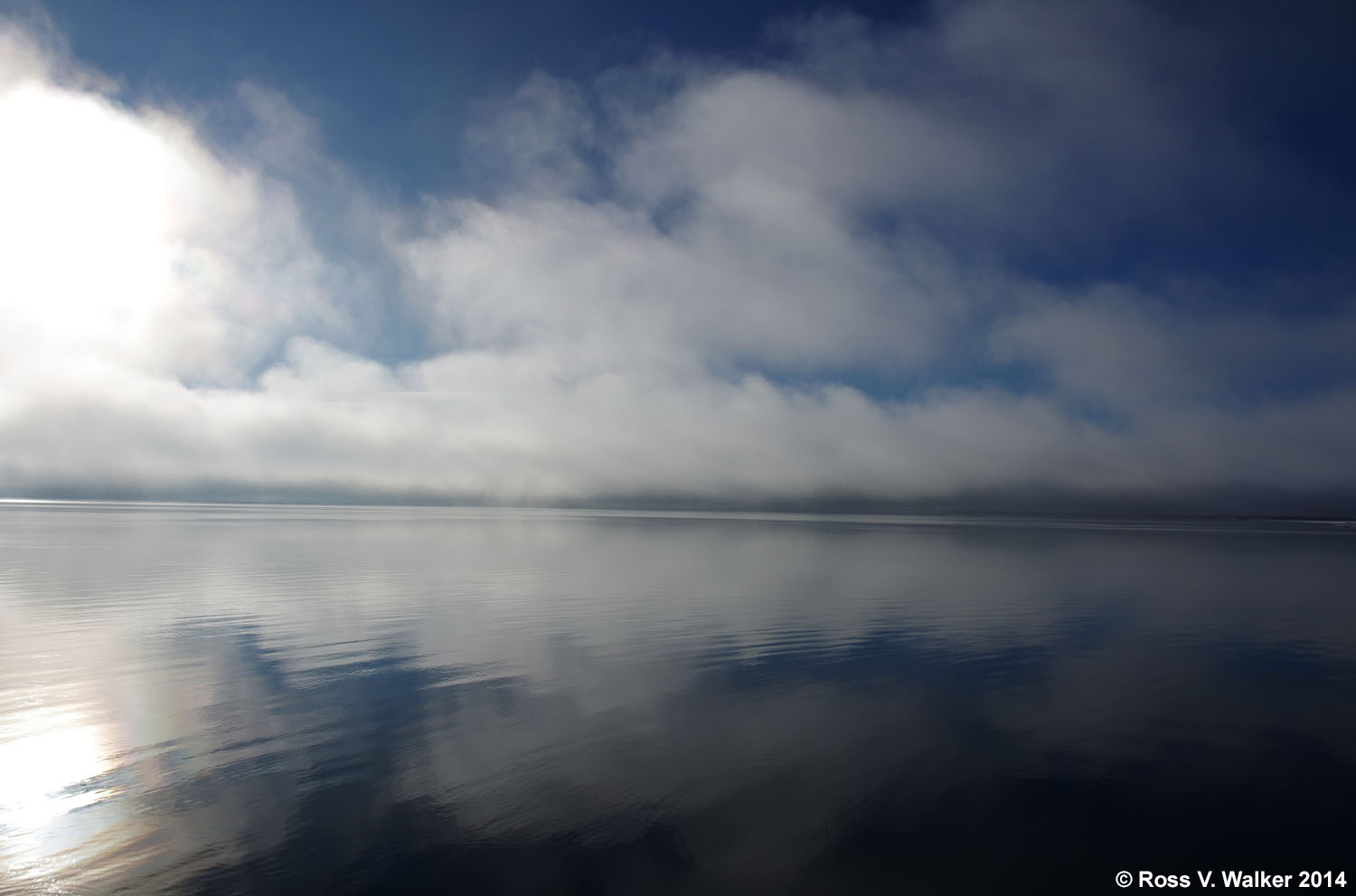 BEAR LAKE MONSTER, IDAHO AND UTAH

Does the Loch Ness Monster have a cousin in Bear Lake? Old Shoshone tales say there's one.
The Deseret News, 5 August, 1868 had an article that described the monster thrashing its 90-foot body about, throwing water from its mouth, and swimming across the lake at "a mile a minute."
A Monsterologist described it as a sort of serpent no shorter than 195 feet that can travel up to 60 miles per hour.
Cache Children's Choir: "But I've heard tell he's vicious. And children are delicious...."
One tall tale blames the monster for crawling ashore and eating 20 sheep and a roll of barbed wire.
Brigham Young hired Phineas Cook to catch it. He linked 300 feet of one inch rope to a cable and baited it with mutton on a large hook. The lure was attached to a buoy and dropped in the lake several times. Each time, the clever monster stole the bait.
RETURN TO THE BEAR LAKE MONSTER PHOTO